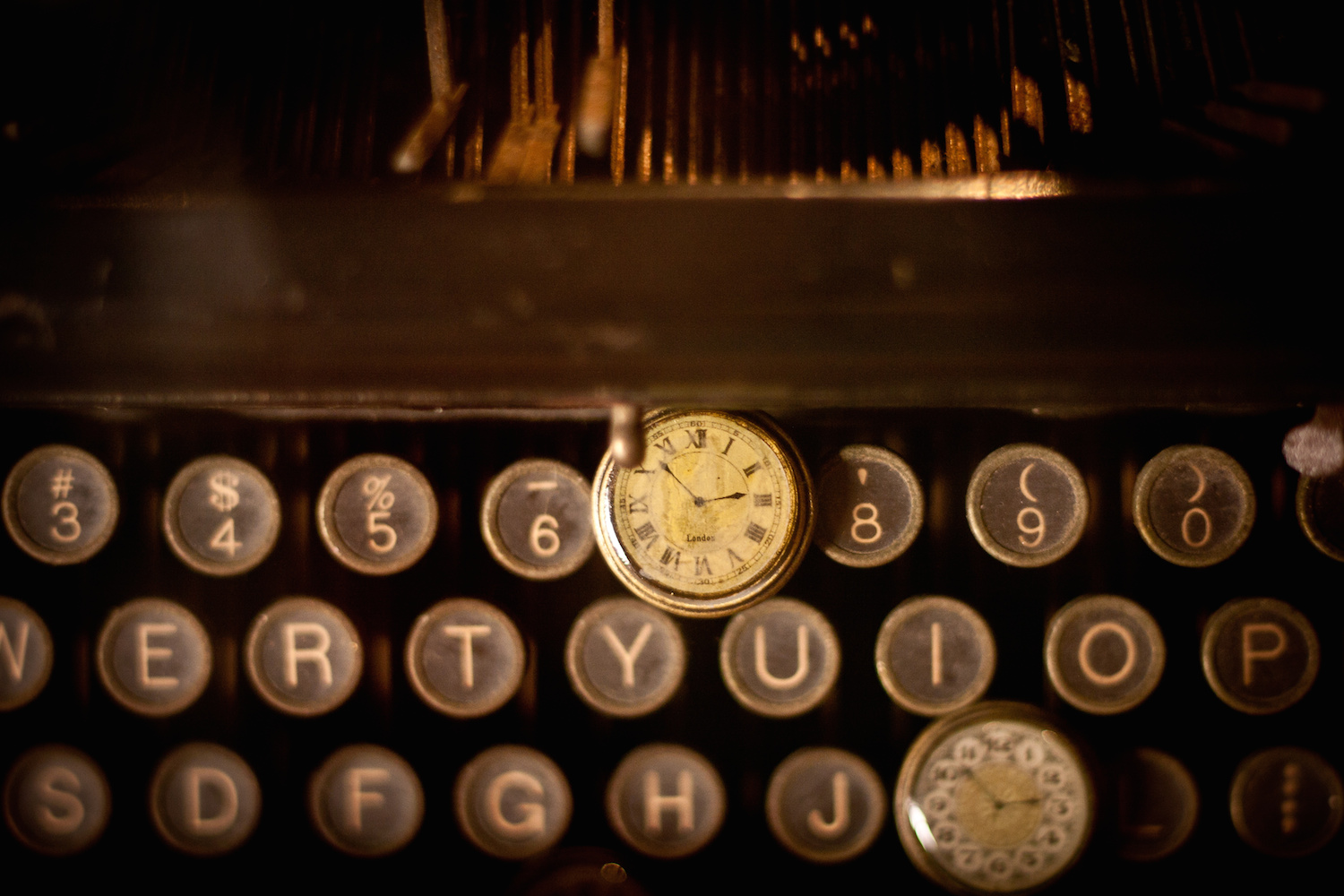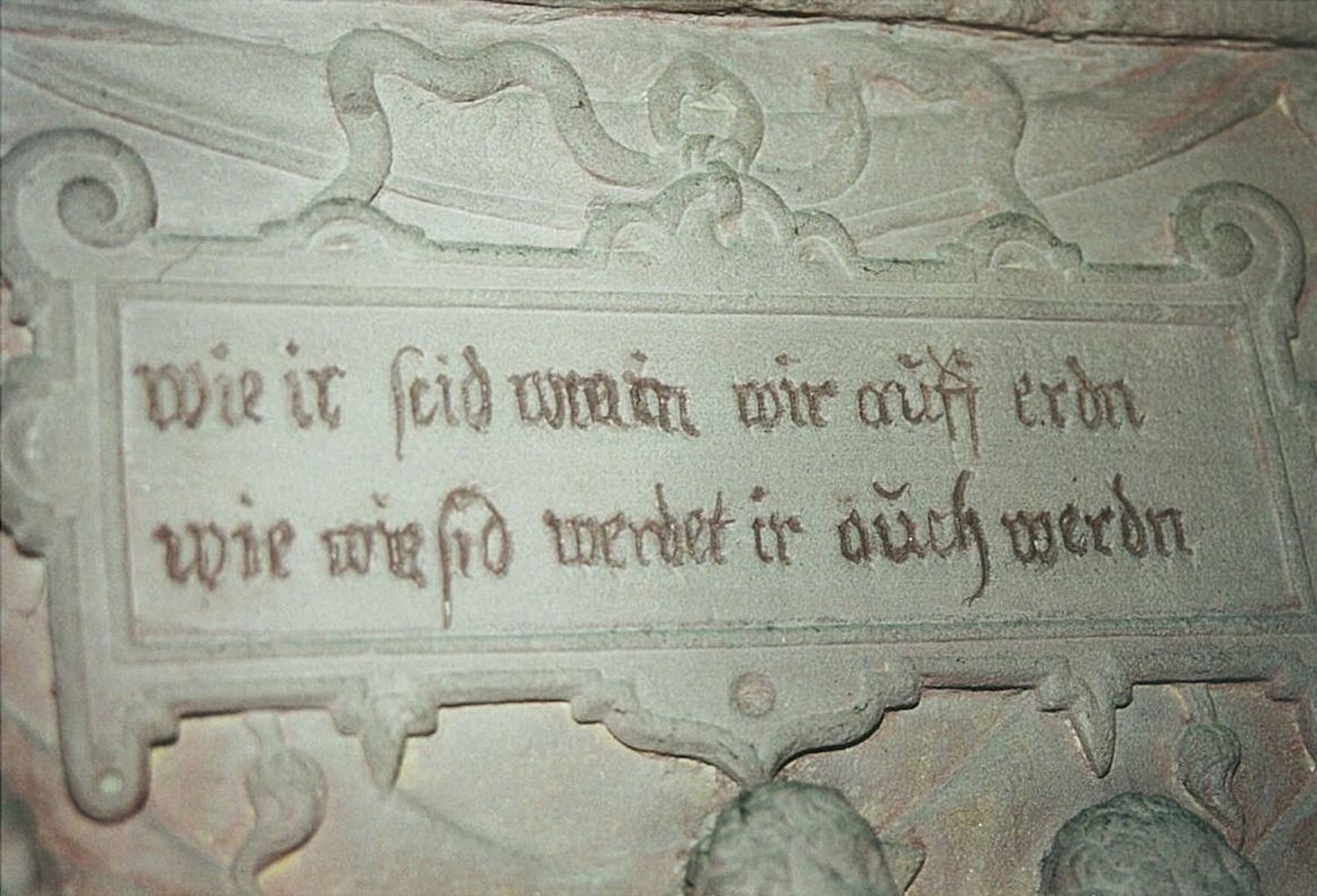 Forking Paths
Kickstarter's Zine Quest in February 2019 got me thinking about how I could make use of the zine format to put out game designs & things that might otherwise get left languishing in a drawer. That, plus a longstanding desire to try out Patreon, combined into Forking Paths: an eclectic game zine. "Eclectic", since I want to leave the door open to live action, board/card games, and other sorts of game-related content.
I launched my Patreon for the zine, finished a first issue, and started on a second. There's a micro-site for the zine project, and back issues are available in my store (both print & digital).
Hinterlands
After playing Sagas of the Icelanders, I had a real urge to cross-pollinate that game's ideas with a Dungeons & Dragons milieu. "Dungeon World exists," you say? Ah, but that's a different concept entirely! This game is about villagers only, going about their lives in a small hamlet far from any seat of power. Even Apocalypse World: Fallen Empires, while closer to what I have in mind, is staking off different territory than this.
Ever thought of just how destabilizing the arrival of adventurers with deep pockets could be on a struggling town? Not to mention an influx of seasoned killers and self-serving sorcerers? Probably not good. (The real world element is also partly inspired by the Multiplexer posts on "dungeonomics" here, and here.)
Similar to the gender-limited moves in Sagas, this game has some basic moves that are divided based on social standing — high, low, and common. You can check out the blog posts on developing Hinterlands that I've written, and I've created a microsite for the game as well.
In Ruins
Inspired by recent projects from Ross Cowman that incorporate boardgame-style materials into prompt-driven storygames (as well as digital exploration games like Journey), In Ruins uses that concept for an exploration game centered on an abandoned place. Not a dungeon-crawler per se, though borrowing that tradition in part, but instead a narrative game focused on the quiet experiences of passing through long-forgotten spaces.
Inkship Heiress
This is my heartbreaker, after a fashion. The two-word phrase itself came from a captcha code ("heiress inkship", actually) and something about it immediately caught my imagination. I see this game's universe/feel as a combination of Myst's literary worlds, heist movies, and the malfunctioning holodeck episodes of Star Trek — all mixed with the visual style of the aether-ships of Spelljammer and Treasure Planet.
Ironically, this one has come the closest to being theoretically playable multiple times, only for me to throw most everything out the window. The main obstacle for the last long while has been my desire to address and/or re-work the subtext of colonialism that exists in the core concept I first imagined; a subtext I found both unsettling and unwelcome when I recognized it living inside the idea.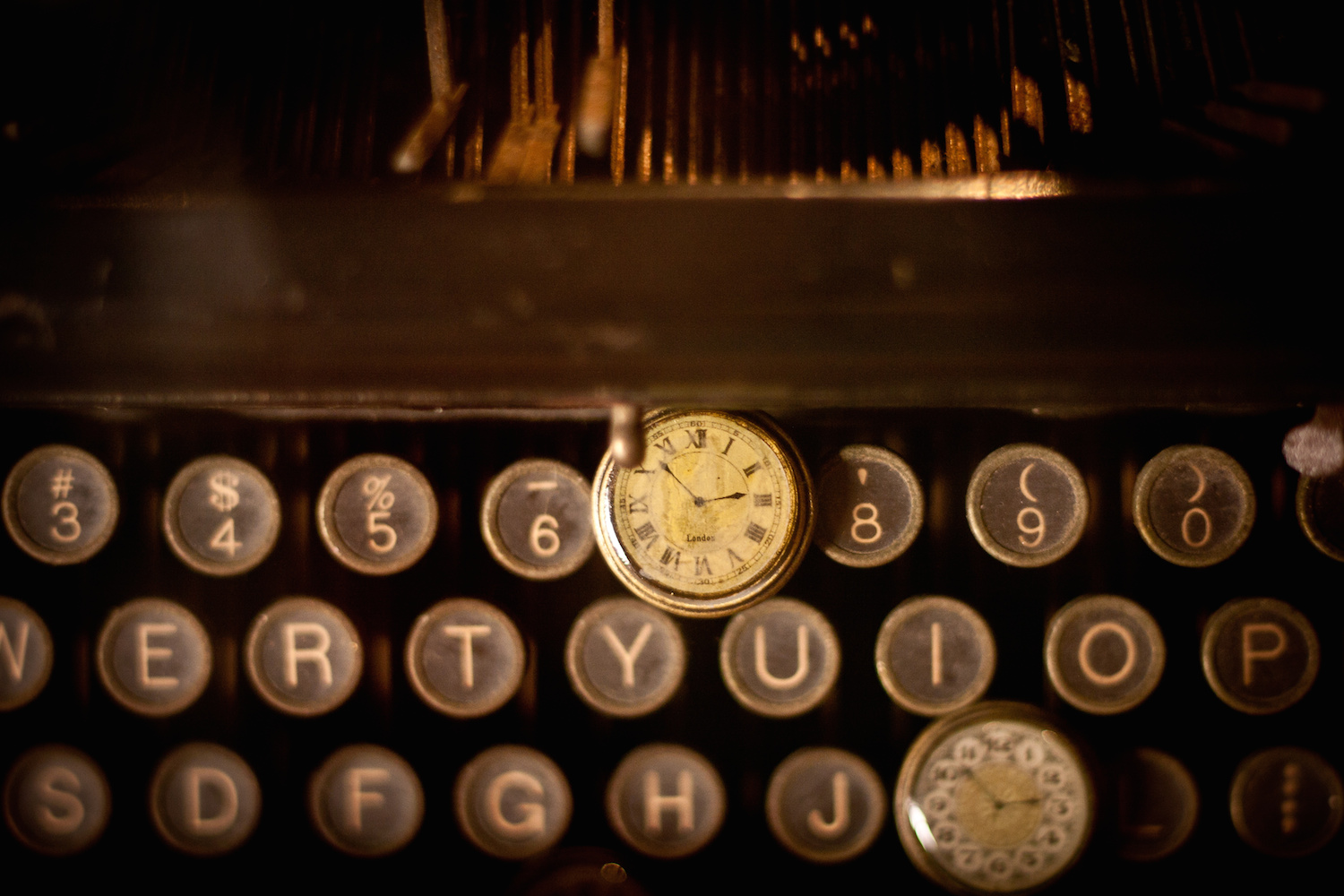 Zeitgeist
I'm a big fan of Twitterbots, and had been toying with the idea of making one when the Golden Cobra contest in 2015 came along. That contest asks for submissions of "freeform larps", which is a pretty open-ended category, and the main constraints were on game length (less than 2 hours) and player count (zero to four). The doc for that year's competition is here.
I had a vague idea to do a game about a séance to commune with a ghost, and then this impulse to make a Twitterbot... and saw that the obvious answer was for the bot's posts to serve as the input for a channeled ghost's thoughts. Death is traumatic, after all, and ghosts often seem to express themselves in confusing, roundabout, and unfinished ways. The perfect match for a Twitterbot.
I didn't place in the contest, but I finished the bot and the game to go with it (which you can check out here).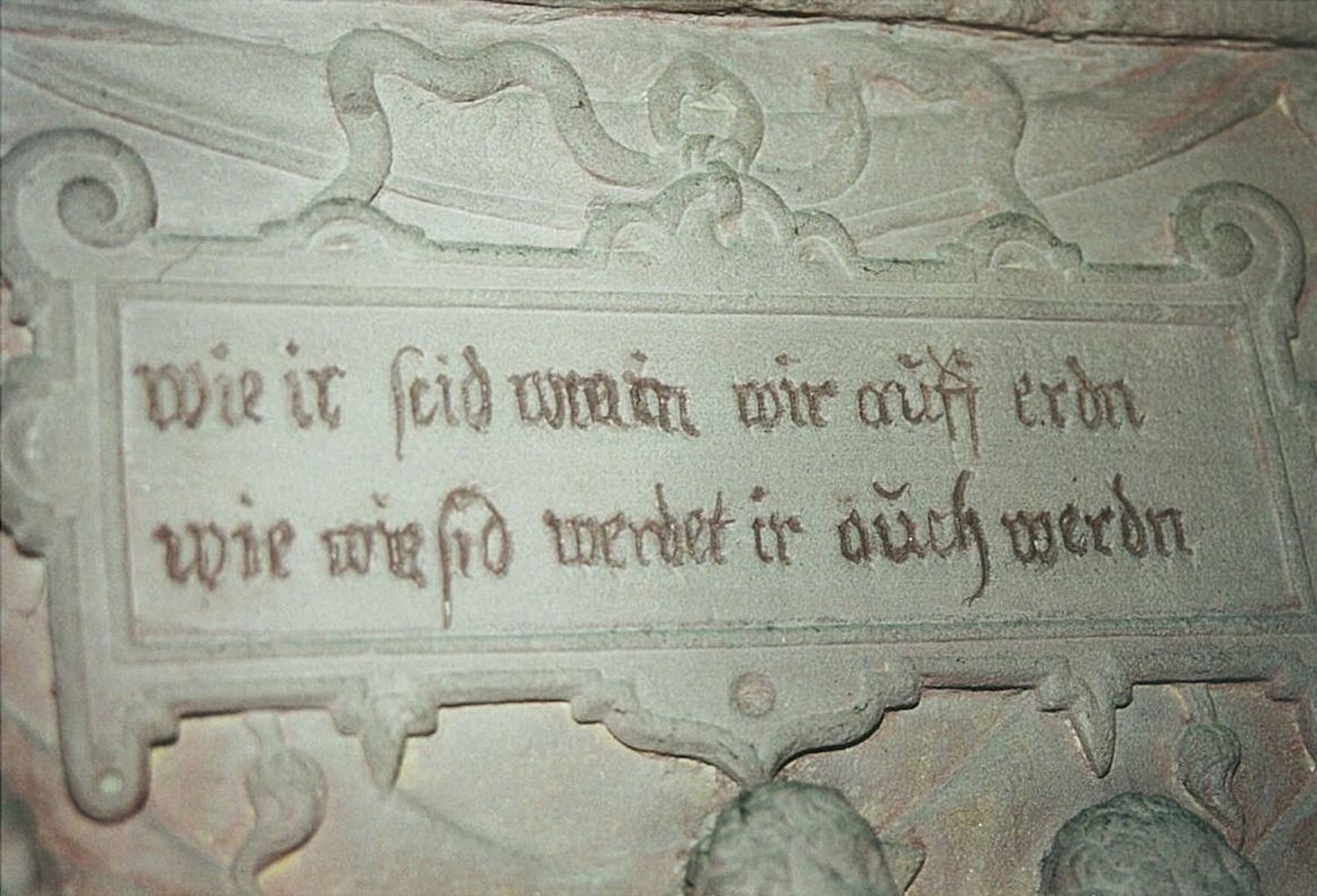 Epitaph
I finished a variation on this concept for the 200-Word RPG Challenge. The original scrap of an idea was to make a short game to be playable completely online (or in person), and where at the end the final game action is to compose an epitaph of 140 characters or less to be shared on social media.
I've really liked the "poem creation" genre of digital and text games, as well as games that encourage social media activity in a positive and strange way, like the shareable game quotes from Superbrothers: Sword & Sworcery EP. The microgame version would need some finessing for totally online play, but the core idea is still there.
Plaything of the Gods
The main cues for this concept come from the films Jason and the Argonauts and Clash of the Titans, with the idea being to use a chessboard & pieces as a central component of the game. Currently, the gameplay influences that are bouncing around my head for this idea include Polaris, The Sundered Land: A Doomed Pilgrim, and Becoming.
The end product as I envision it would be a 4-player GM-less game.
Fires of Heaven
This is an idea I had in response to Game Chef 2014's list of ingredients (absorb, wild, glitter, sickle) and theme (there is no book). The concept would be a simple storytelling game that would be meant for play around a burning campfire. Players would assume the role of ancient storytellers on the earliest edge of humanity, taking turns offering competing stories of the world's making, with the creation of constellations themselves as the prize.
Above all, I want to to finish this game, so that poking a fire with a stick and watching sparks float up into the starry sky is an actual play mechanic.